Your Cozy Self-Care Routine for Fall
DISCLAIMER
This blog has not been approved by your local health department and is not intended to provide diagnosis, treatment, or medical advice. Read More

This blog has not been approved by your local health department and is not intended to provide diagnosis, treatment, or medical advice. The content provided on this blog is for informational purposes only. Please consult with a physician or other healthcare professional regarding any medical or health-related diagnosis or treatment options. Information on this blog should not be considered as a substitute for advice from a healthcare professional. The claims made about specific products throughout this blog are not approved to diagnose, treat, cure, or prevent disease.
In this article: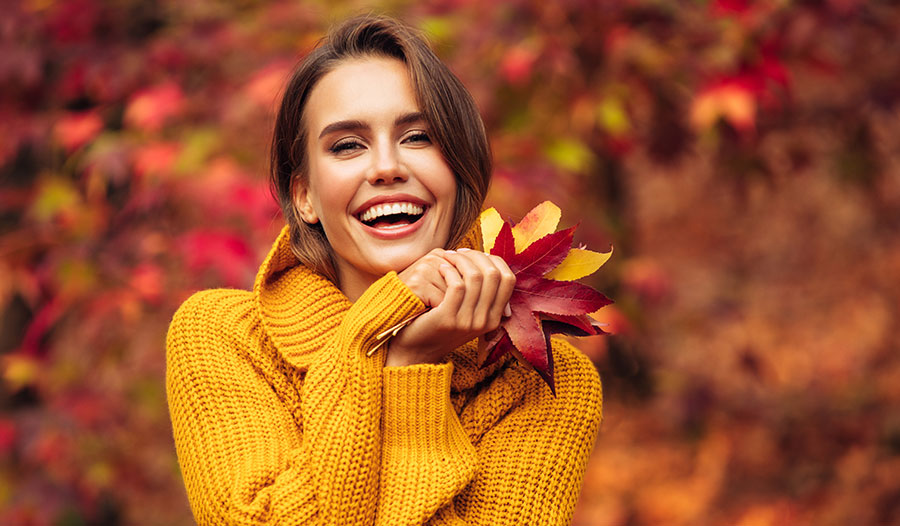 A new season is always a good time to take a look at your current self-care practice and see what's working for you and also what's not working. Just as the seasons change every few months, it's essential to make sure your self-care routine does, too. It's almost as if the changing of seasons is a gentle reminder that we are allowed to change as well.
And guess what? Fall is the perfect season to update your self-care. In many cultures, autumn is seen as the season of rebirth—a time that invites abundance and growth as the year slowly comes to an end.
With the cooler days of fall ahead, as the days become shorter, our body craves more downtime and rest, and many of us feel the urge to retreat into our homes. We have the innate desire to make sure they're extra cozy and inviting as we stock up on fall goods and begin to prepare to hunker down for the winter season.
So, how can you update your self-care routine this fall? Keep reading to learn more about the best products and rituals to add to your practice that will help infuse that grounded, cozy and abundant energy of fall back into your life.
How To Create Your Cozy Fall Self-Care Routine
The secret to creating a fall self-care routine that sticks with you throughout the season is to create a solid foundation. You want to incorporate self-care into your routine, so it becomes almost effortless throughout your busy days. That's why the first step shared below is essential to your cozy self-care routine.
Start with Your Home Environment
Believe it or not, an essential part of self-care is living in a home that feels clean, comfortable, and well-prepared.
Too much clutter can cause unwanted stress and mental exhaustion (think about how much stuff you have to keep track of constantly), and off-putting smells and odors can make it feel hard to relax. These days, we spend most of our time at home, and it's essential to make sure it is a space that feels supportive and encouraging of self-care.
A new season is a perfect time to make sure your home is in tip-top shape. Thankfully, there are some simple ways and helpful tools you can use to make your home more self-care-friendly.
1. Clear out that extra clutter.
Set a timer for an hour and go room by room, collecting apparent trash and clutter out of the spaces you live in most. Sometimes de-cluttering can feel overwhelming because there's so much to do, but blocking out an hour or two feels approachable and can yield great results.
Ahhh… doesn't that feel better already?
2. Cleanse and freshen the air.
There's something about crisp, fresh fall air that feels extra-nourishing for the soul. First, throw open your windows to let the stale air-conditioned air out. Then, turn on a diffuser (this one is Bluetooth compatible and can play music of your choice) with filtered water and a few drops of your favorite autumn-inspired essential oils.
If you're looking for essential oil suggestions, try cedarwood to cleanse the air and cinnamon to energize your mind and spark creativity. Rosemary, eucalyptus, and lemon are always great choices, too. Don't be afraid to get creative and find a blend that works best for you.
3. Stock your pantry with healthy, cozy staples.
How and what you eat is an essential part of caring for yourself. When you stock your pantry with nutrient-dense staples, it's easier to create a nourishing meal at home when you feel like there's nothing left to eat in the fridge.
Here are some pantry must-haves to keep on hand this fall:
A variety of grains (rice, quinoa, buckwheat)

Clarified butter (also known as

ghee

)

Canned goods (coconut milk, pumpkin)

Nuts (almonds, walnuts, and pecans)

Beans (kidney, chickpeas, black beans)

Broth (preferably low-sodium vegetable and chicken)

Seasonal vegetables

High-quality protein (eggs, meat, fish)
You can take this step further by creating a go-to list of recipes based on pantry staples so it's one less thing to think about on busy nights.
Create a Self-Care Corner
Now that your house is in order and well-stocked, it's time to create a self-care corner in your home to help make your self-care that much more accessible throughout your cozy fall days.
As the daylight becomes shorter and shorter throughout the fall season, it's nice to have some self-care items at home and ready to go when you finally settle in for the night, which is probably becoming earlier and earlier than in the summer months.
1. Select the perfect spot.
Where do you like to cozy up at the end of the day? It could be on the couch, near the fireplace, or even in your bedroom. Wherever it is, pick a spot that feels calming and soothing to you.
2. Add some personal touches.
Once you've selected your cozy nook, make sure to add in some seasonal throw pillows and a cozy blanket or two. You might even consider refreshing the decor in the space to remind yourself of the intentions of the fall season to make it feel more grounded, relaxing, and abundant.
3. Stock your corner.
Before you round up your products, first find a new home for all of your self-care items. You can use a small box, a basket, or a tray—whatever you have sitting around—to hold your selected items.
Then, start gathering up the preferred self-care products that you envision using every night. Here are some ideas to get you started:
Keep in mind that the above are only suggestions to get you started. Know that you can add whatever self-care products you love and crave on a cozy fall day.
Give Your Skin Some Extra Love
Now that you've infused a new self-care routine into your home and daily life, it's essential not to forget about your skin. Like, all of it, from head to toe.
You might be surprised to learn what works for your skin in summer doesn't always work in fall. That's because as the weather becomes cooler and less humid, your skin requires some extra love and nourishment to continue to look its best.
Below are some fall-inspired products that you can add to your current skincare routine.
1. Slough it off.
Skin can tend to dry out and even crack when the temperatures drop, so it's important to exfoliate it a few times each week. Not only will this help your skin feel smoother and more even, but it'll also encourage the products you put on top of your skin to be better absorbed so you can reap even more benefits.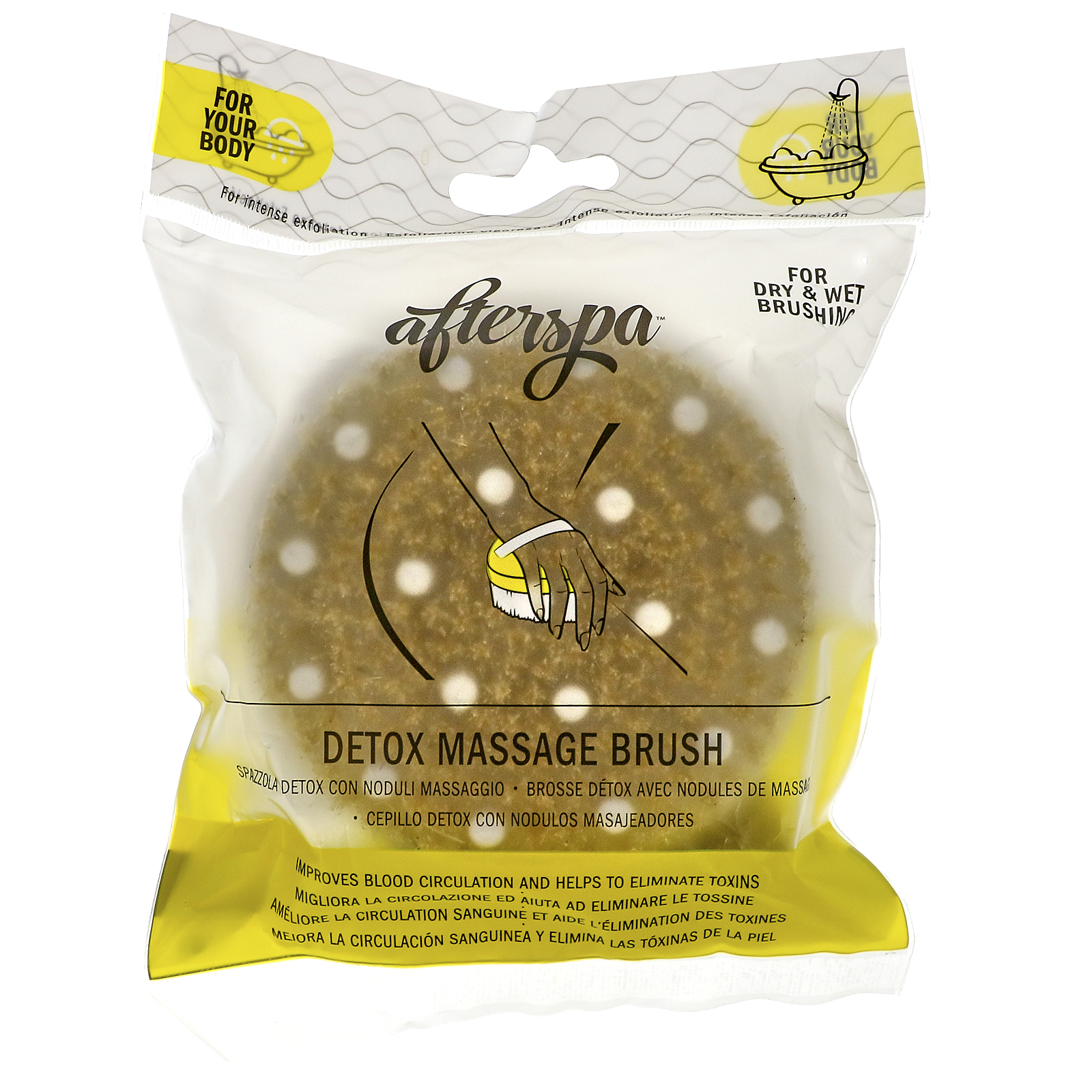 You can use a massaging beechwood dry brush for all-over exfoliation (use long, even strokes towards your heart center) and an organic sugar-based polish for your lips.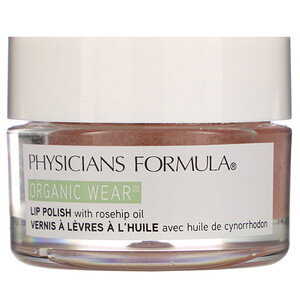 2. Soak it up.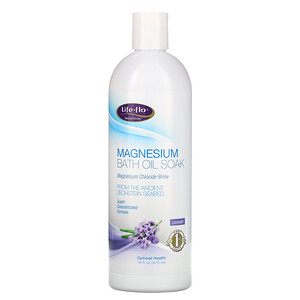 Once you've sloughed off your dry skin, it's the perfect time to soak in some additional moisture into your body. Run a hot bath to help open your pores and add soothing magnesium-rich bath oil to help deeply nourish your skin. You can also apply a moisturizing face mask while you soak.
3. Seal it in.
When you're out of the tub, it's crucial to help seal in all of the extra hydration you infused into your skin. Make sure to slather on an all-over body cream (and use that foot salve from your self-care corner, too).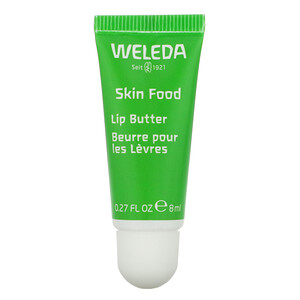 When it comes to your face, make sure to pay extra attention to your newly exfoliated lips with a hydrating lip butter made from beeswax and infused with soothing herbs.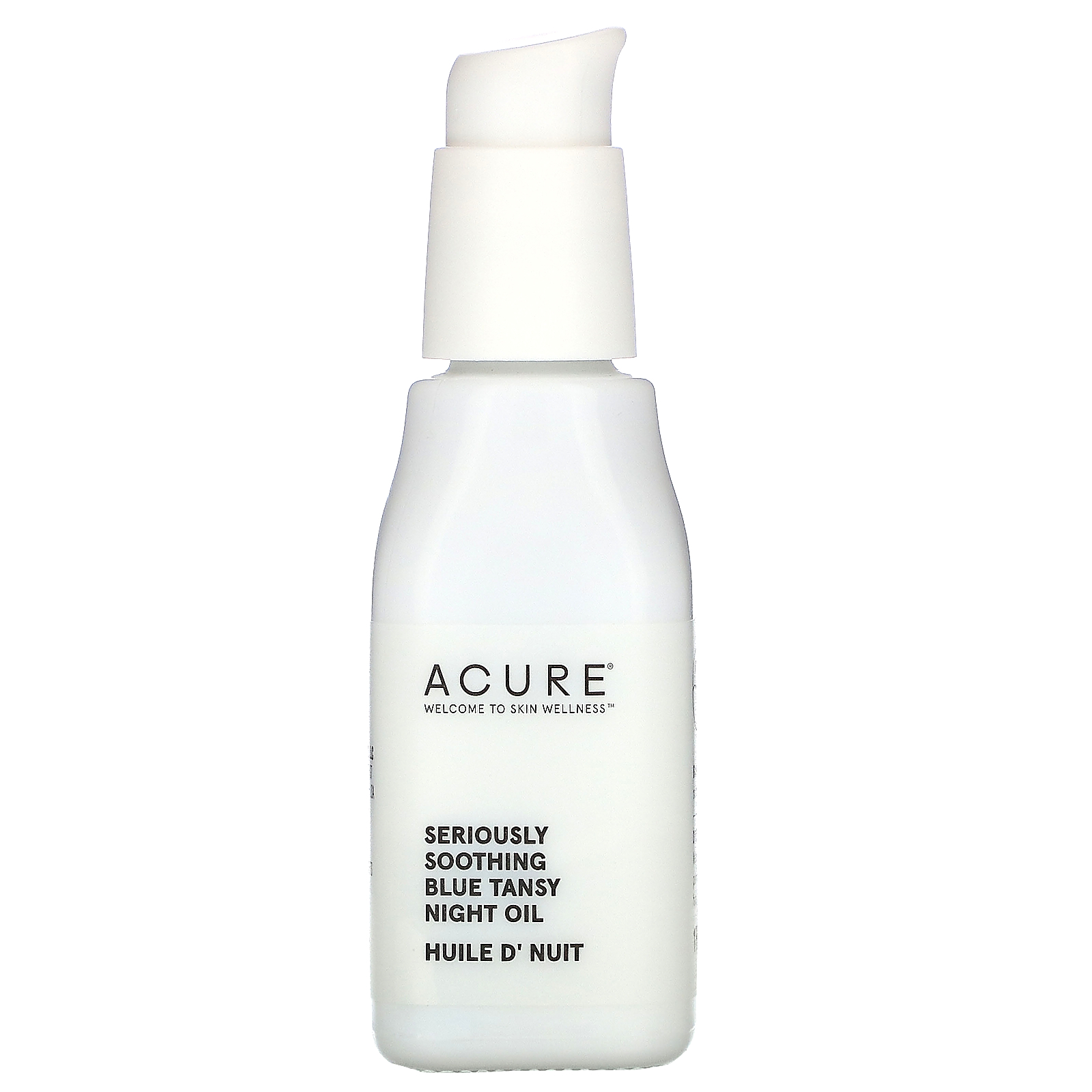 Complete this step with a soothing overnight face oil made with blue tansy (great for inflammation and redness).
Final Thoughts on Your Fall Self-Care Routine
As you can probably tell, fall is all about finding those feelings of centeredness and calm, all while creating a physical space and daily routine that feels supportive and cozy. When you approach self-care from an inside-out perspective and start with bettering your daily practice and environment, there is no way you can go wrong.
Remember to make sure you're honoring yourself, your body, and the changes that come along with the turn of the seasons. Stick to what feels nourishing to you and permit yourself to let go of the pressure to do something that doesn't support your overall wellness.
Also, don't be surprised if what works for you in the fall doesn't work in the winter. Keep adapting and changing your routine, so it feels like the absolute best for you—whatever season you're in, both literally and figuratively.